We're not just a billing service…
...we're an extension of your team with the same, deeply rooted passion for emergency medical services. It's our mission to ensure your organization receives the revenue necessary to continue saving lives and making a difference in your community.
ARS by the Numbers
32 years
of expert
EMS billing
services

Currently
serving
80 clients
in 5 states

200,000+
claims
processed
each year

Leadership has over
3 decades
of EMS
experience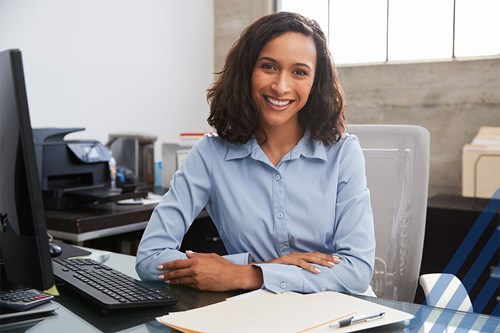 Quality Care & Service
We believe in real humans connecting with real humans. Here's how we do it:
Give you direct access to our friendly and patient staff, including managers, billing staff, and our president
We pay attention to each account and provide daily follow-up for all aged accounts.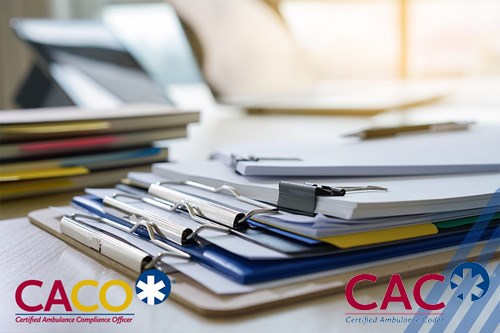 Exceeding Compliance Expectations
Compliance is woven into every moving part of our company and its operation. Our president and CEO is an NAAC Certified Ambulance Compliance Officer (CACO), who oversees all aspects of our compliance program. All ARS Billing Staff are NAAC Certified Ambulance Coders (CAC).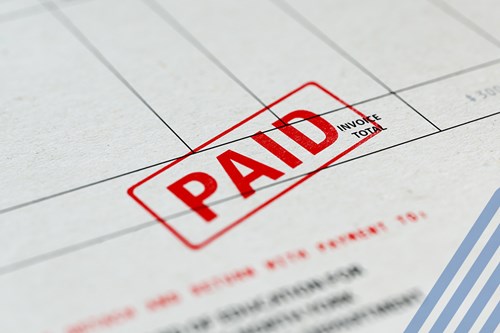 Billing & Reimbursement Made Easy
We understand the success of a claim relies on the pre-billing process. That's why we've developed a system to ensure every claim receives ample opportunity to return revenue back to you – as quickly as possible:
Double check the quality of the claim
Determine eligibility
Contact hospitals and patients to verify accuracy of information
Get you paid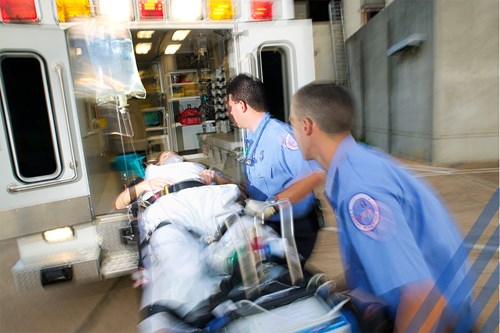 Commitment to the EMS Family
ARS's president and CEO is a 40-year veteran paramedic. For over three decades, he has lectured on local, state, and national levels regarding billing practices and patient care documentation. That passion lives in our system today as we keep communication open with you to improve documentation processes.
Let's discuss how our process can fit seamlessly into your organization to help you hit your goals.
Contact us today!